Navi Life will provide the following services to seniors in order to help you navigate through some challenges you may face, as it refers to your basic needs.
We take donations towards any of the services provided. 
*Running Errands
*Transportation to Appointments
*Helping With Social Service Programs
*One-to-One Counseling
Some of our Services are by DONATIONS: You may send a donation here.
Go Fund Me Donations:
On behalf of the man that I'm honoring with my vision, please read his story as to why I'm so willing to help others below.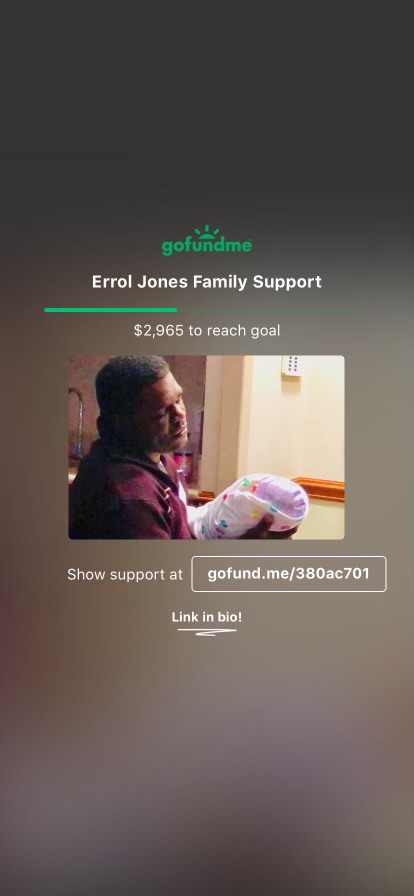 GO FUND ME: (In honor of Errol Chars Jones)
NAVI LIFE EVICTION SERVICES
If anyone is facing eviction, please contact me, I can file on your behalf to stop the process. The cost is $250.00
CONTACT INFO:
Rosezina Williams
281-250-4557