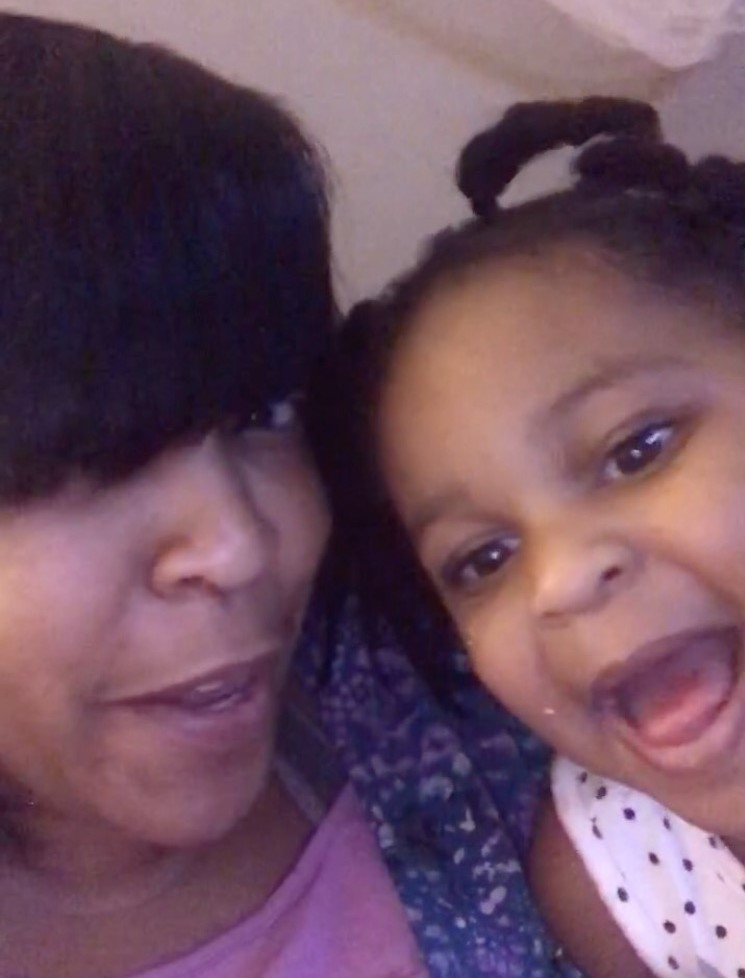 My name is Coach Rosezina Williams, my purpose is to help you overcome some obstacles in your life that's causing you to feel challenged in some area.
I provide services through my business Navi Life Coaching, and I have partnered with organizations through the city and state that will assist me in fulfilling my commitment to helping you.
I'm a native of Houston, mother and certified Life Coach. My slogan is "A Pathway To New Beginnings." I believe in second chances for both women and men.