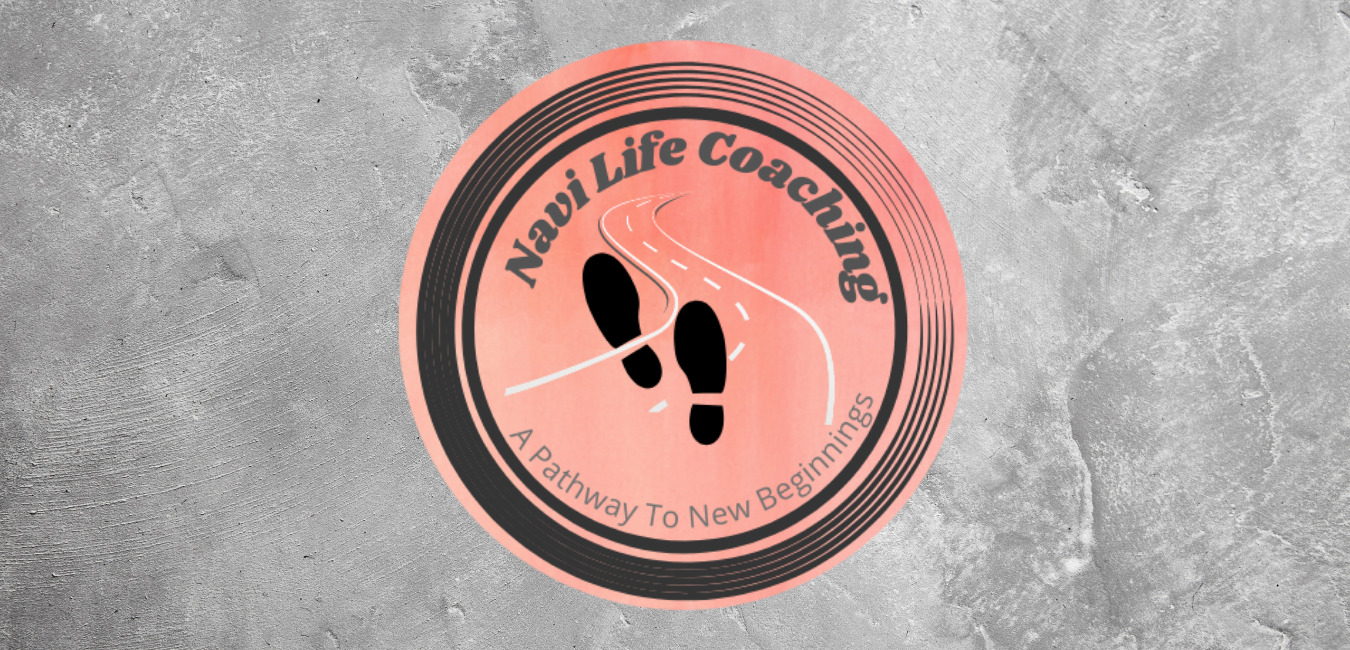 The Mission of Navi Life Coaching is to provide wisdom principles and tools from real life experiences to help you create a new pathway to life. Helping you overcome addictions, abuse, grief and habitual acts that disrupt the patterns of your life.
We support a person at every level in becoming who they want to be. Coaching builds awareness, empowers choice and leads to change.
Our purpose is to help clients return to a normal state of health, mind, emotions, and strength through strategies, tools and life application.
~Coach Rosezina Wiliams